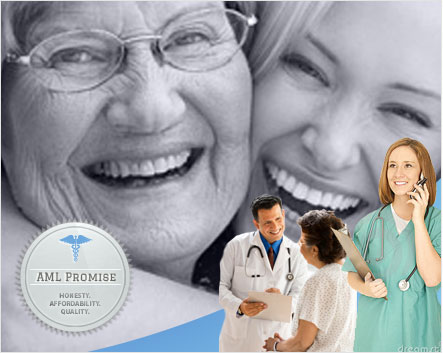 Do you need a loan for a medical procedure? American Medical Loans provides access to medical financing to pay for your upcoming medical bills, because having a doctor perform a necessary procedure can cost thousands of dollars. Like most, your health insurance provider only covers a portion of the expenses, leaving you with a hefty medical bill.
Can a medical loan help when insurance doesn't? That's exactly when medical loans help. Easily pay your medical bills by applying online for medical financing today.
In the event of a medical emergency, an unsecured medical loan from American Medical Loans offers an easy way to keep your finances on track. Even if your credit is less than perfect, our application model considers your specific circumstances ensuring you receive an affordable loan with a fair interest rate and flexible terms.